Cargobud. You got to check this out......
We didn't invent the bungee. We just made it  Awesome again.

 

Cargobud was invented with you in mind. The rugged not scared to get dirty kinda of person. We pride our Cargobuds on versatility,durability, efficiency  and being affordable. We will always make sure that you are always 100%. satisfied with our choice of American made material. From our rugged 3/4 inch furniture grade PVC pipe to our PVC coated stainless steel hooks with protective tips. We use a 400 pound weight resistant 3/8 nylon bungee cord for durability.  When your looking for the best product at a great price. Think Cargobud the only choice for your common everyday need.
 There is no other when it comes to Cargobud...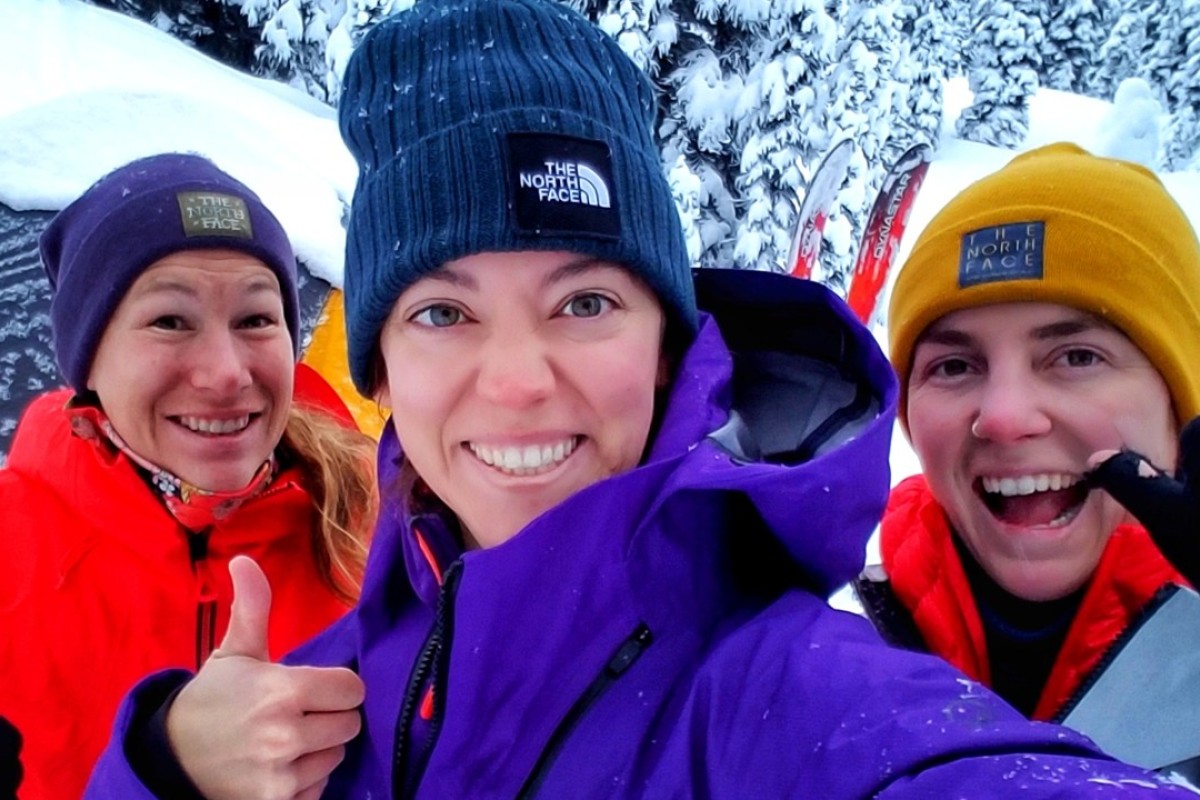 Whats your adventure? Whatever it is take Cargobud along!
 Be sure to check out our awesome specials

" life is challenging enough.
         Your cargo shouldn't be"..     
 like us on Facebook, Pinterest, twitter and instagram
 Patent # 8,950,989 B1